Maplestory 2
Started by
Freedøm
,
May 17 2018 02:06 AM
Posted 17 May 2018 - 02:06 AM
hi.
close beta just ended.
didn't even know this was happening until recently.
opinions anyone?
---


Please support our sponsors and mapletip. Don't block ads if you want mapletip to survive! If you do not want to have ads, simply Subscribe to mapletip today!
Posted 22 May 2018 - 10:00 PM
I heard it's pretty eh. The 3D aspects of it are great for creating homes though.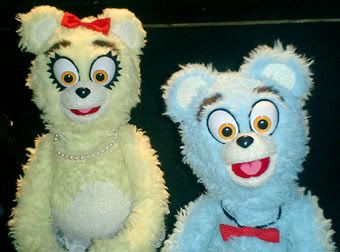 ---
Posted 24 May 2018 - 07:30 PM
Hi
I got into beta and played for like 20 minutes. My opinion is that it is Diablo
Dopple loves you. Yes, you.
---
---
0 user(s) are reading this topic
0 members, 0 guests, 0 anonymous users
Rules ·