damp cat of the girlfriend
Posted 03 May 2014 - 12:34 AM
---


Please support our sponsors and mapletip. Don't block ads if you want mapletip to survive! If you do not want to have ads, simply Subscribe to mapletip today!
Posted 03 May 2014 - 06:40 PM
Dopple loves you. Yes, you.
---
Posted 09 May 2014 - 10:27 PM
At first you had my curiosity, but now you have my attention.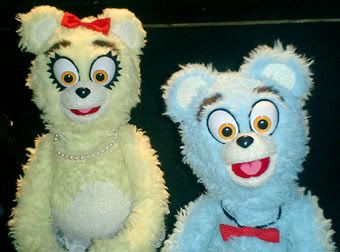 ---
---
0 user(s) are reading this topic
0 members, 0 guests, 0 anonymous users
Rules ·