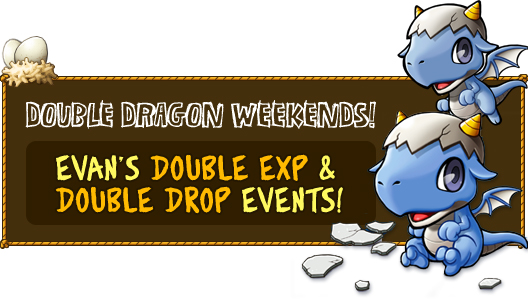 Evan grew up as a hard-working pig farmer and knows well that Saturdays and Sundays
 are precious! To make sure his fellow Maplers have the chance to really enjoy their weekend, he wants to celebrate with four weekends of 2x EXP and 2x Drops!

 
Check the schedule below and prepare yourself for the best weekends ever!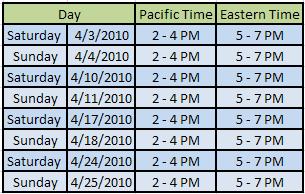 Are you prepared for Evan? Get some NX today!