Scythes are always cool...
Started by
Shadocub
,
Mar 09 2012 01:01 AM
Posted 09 March 2012 - 01:01 AM
And if anyone tells you any differently, shank em'.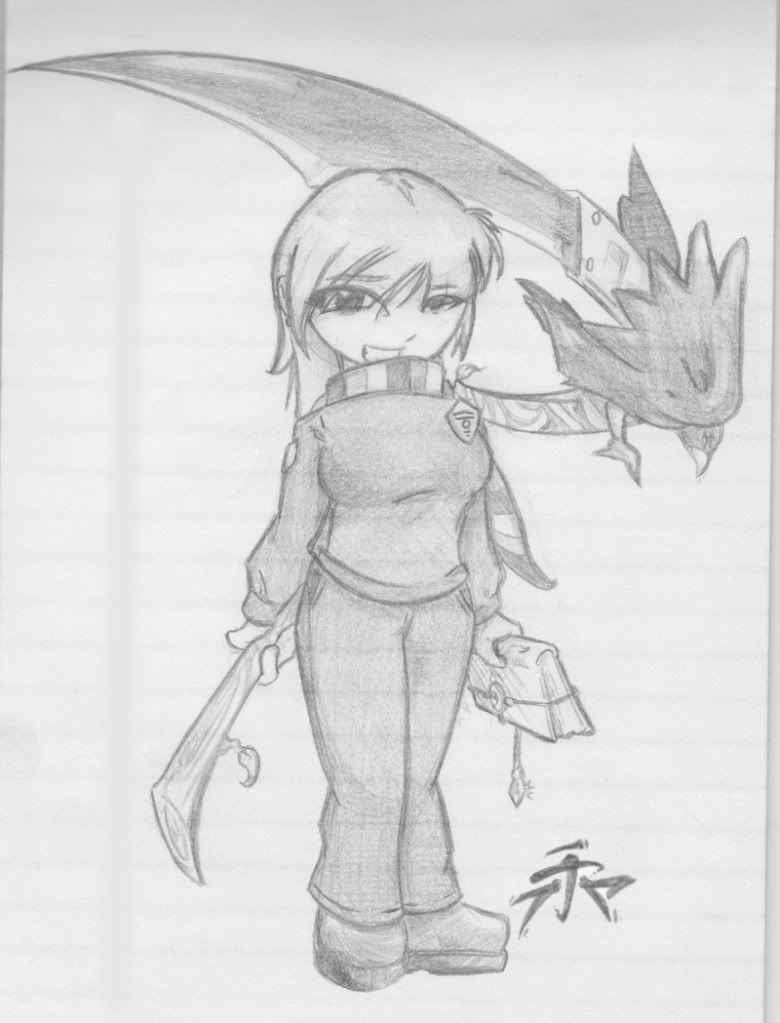 Stay classy, MT.
--JK
If you're reading this... RUN!
---


Please support our sponsors and mapletip. Don't block ads if you want mapletip to survive! If you do not want to have ads, simply Subscribe to mapletip today!
Posted 09 March 2012 - 01:45 PM
They also are kinda scary


Knowledge is power and I... know a lot.
---
---
0 user(s) are reading this topic
0 members, 0 guests, 0 anonymous users
Rules ·