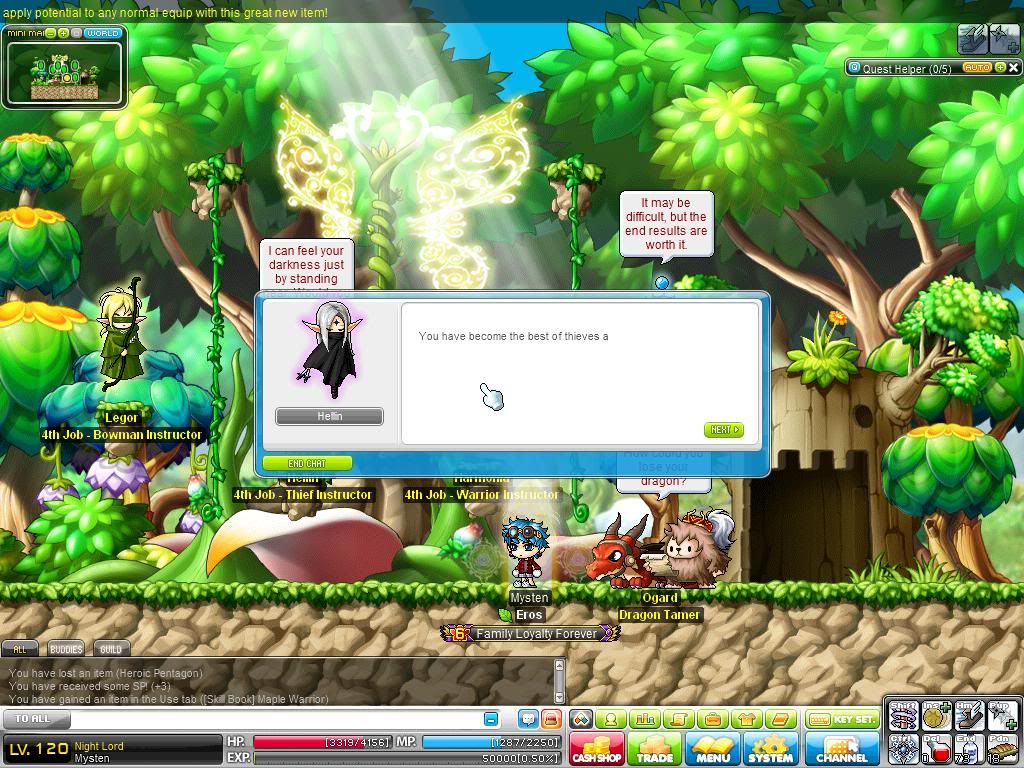 After years of struggling against the rip tide of procrastination, I'm
finally
a Night Lord.
Excuse me while I fist pump the air a few times.
...Oh, you're still here? I suppose you want a screenshot gallery of my epic transformation, right? I thought you might. Luckily, I came prepared.
The (BROKEN) countdown to awesomeness:
FIVE!
FOUR!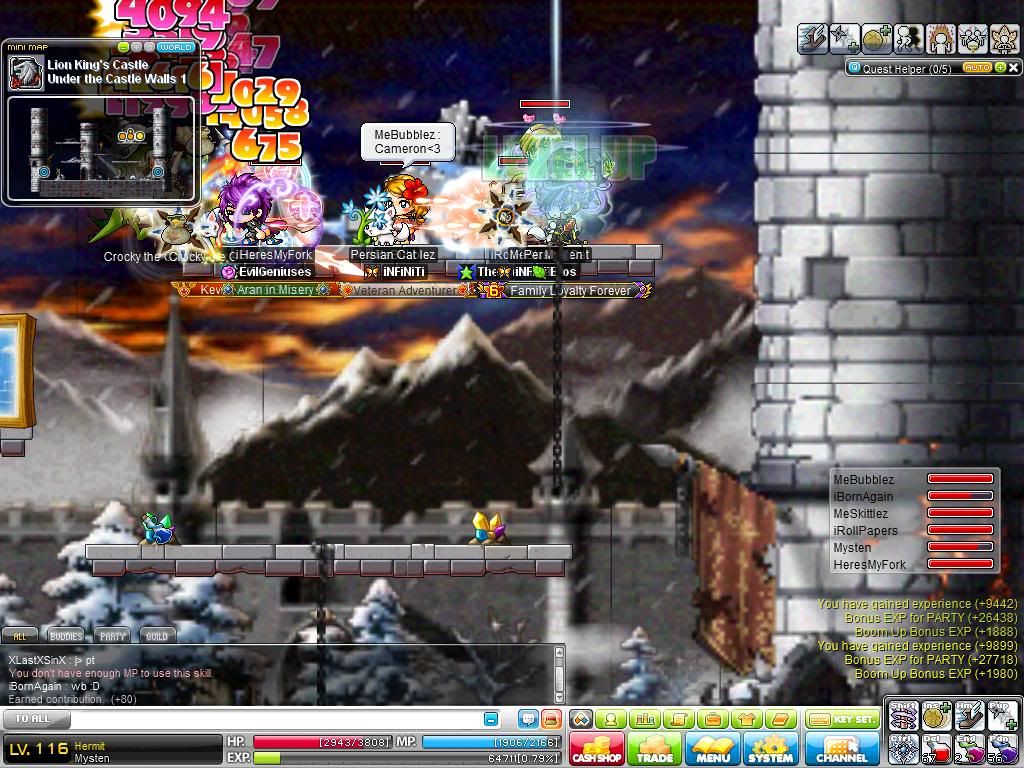 THREE!
TWO!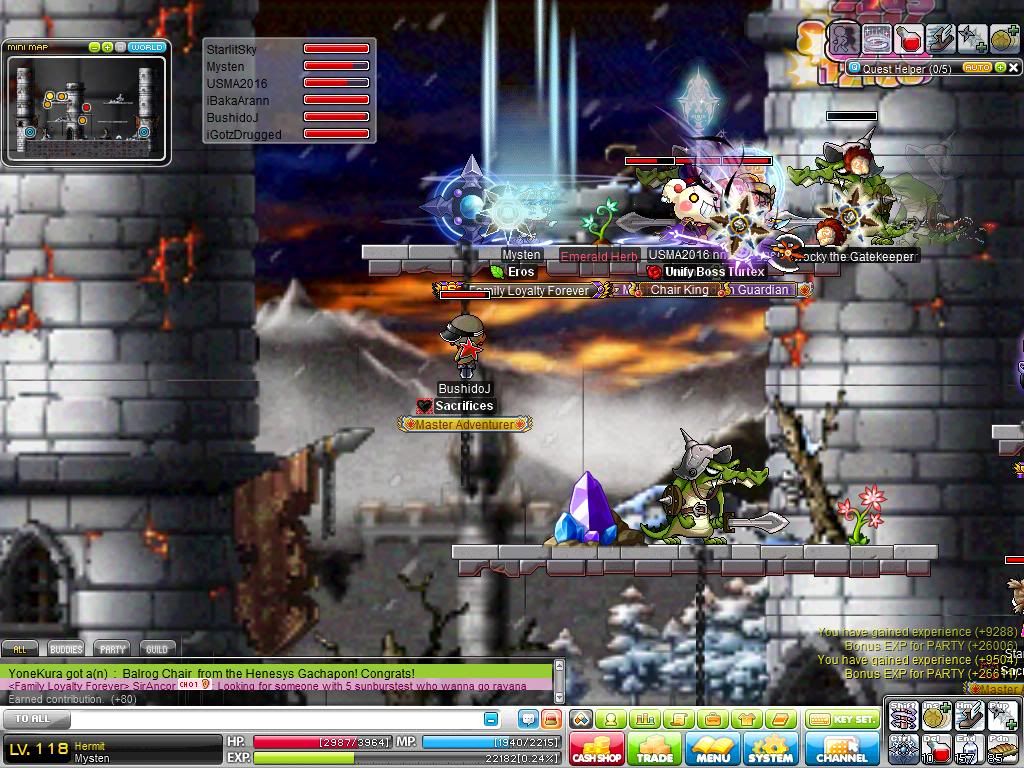 ONE!
POWER RANGERS ARE GO!
Go here, do that, go back there, go to hell, Mr. Instructor:
Sad Mysten is Sad.
Sad Mysten is no longer sad.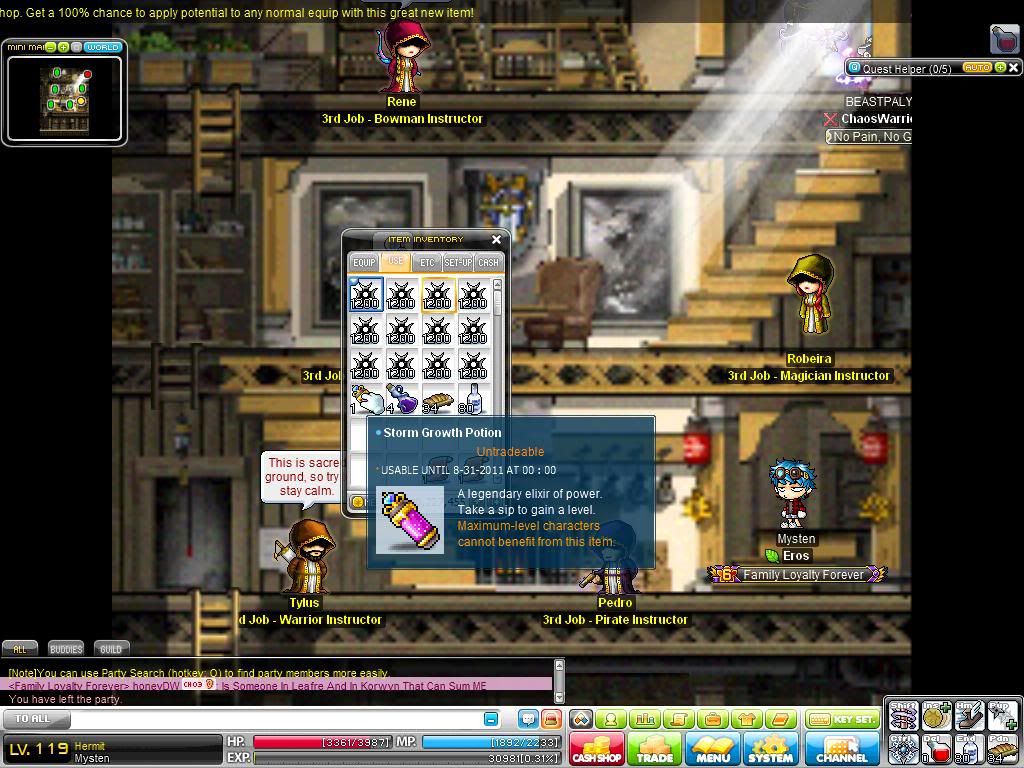 Sad Mysten warp digivolve to
Happy Mysten!
The Journey (is not the band I'm listening to right now, but Kansas is.)
A Maple Postal Service would make everyone's lives easier.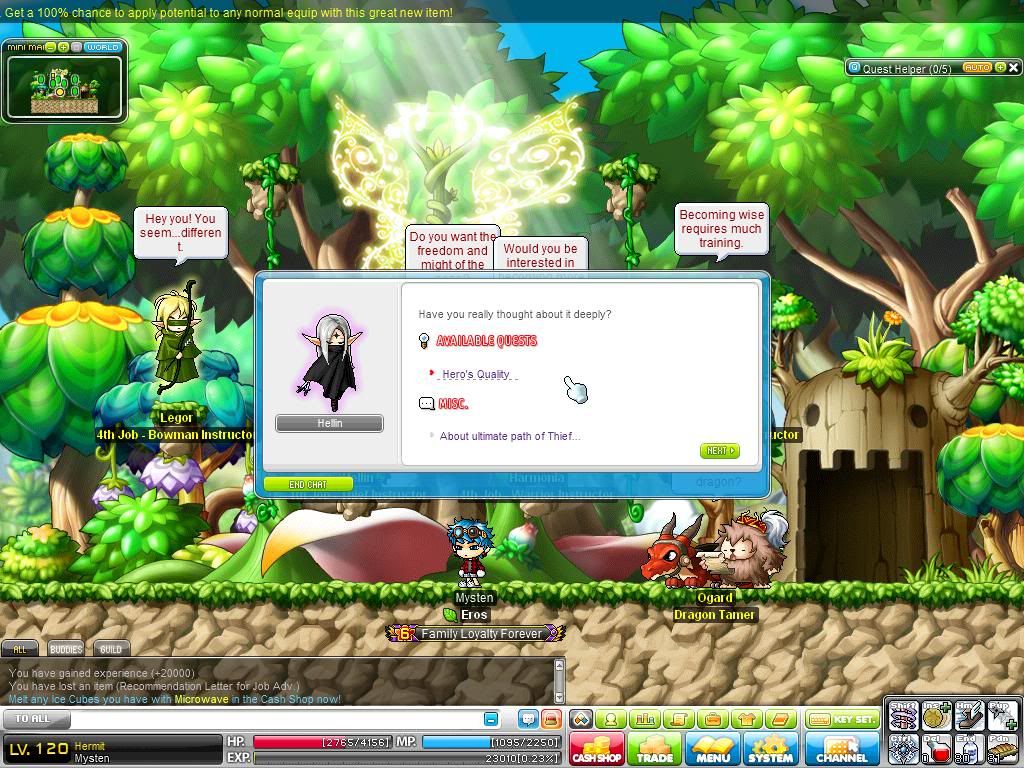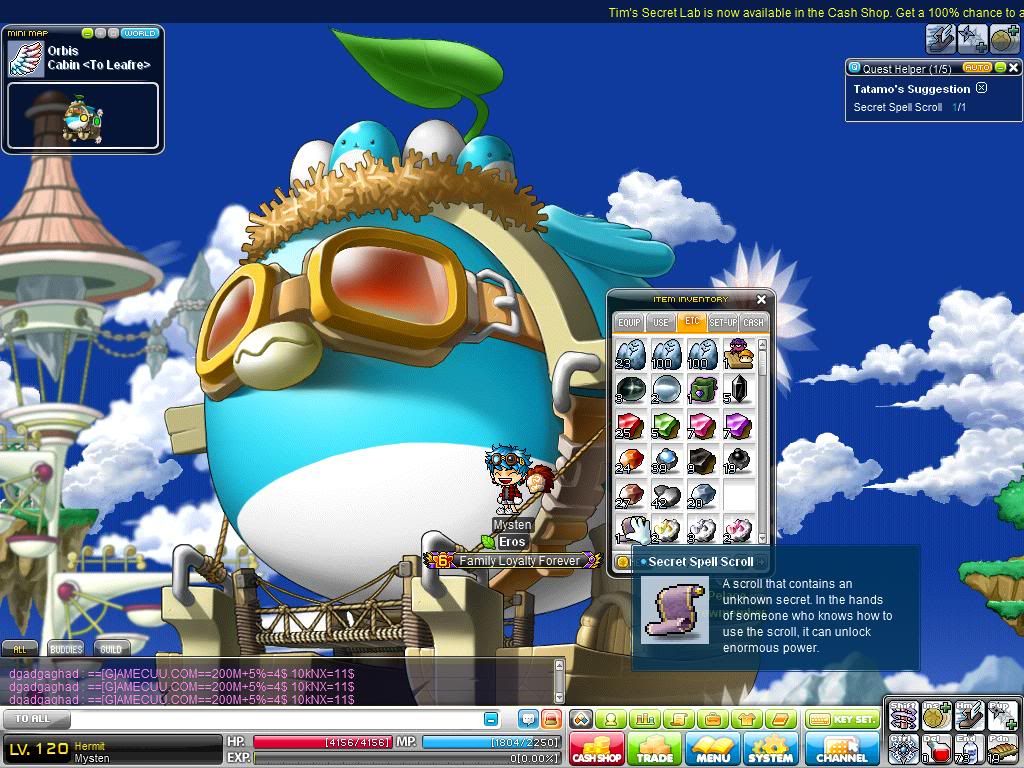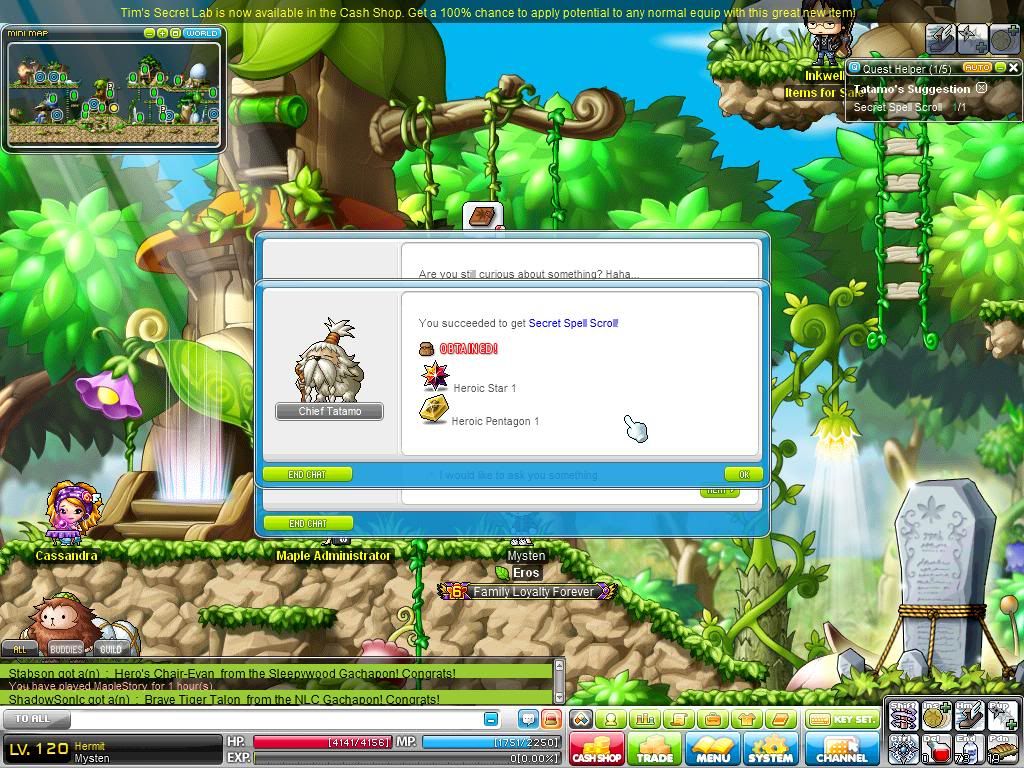 And then John was the aliens. The end.