Posted 16 October 2010 - 08:52 AM
Talk about luck I also had 10% scroll work on my sader's gloves right before this.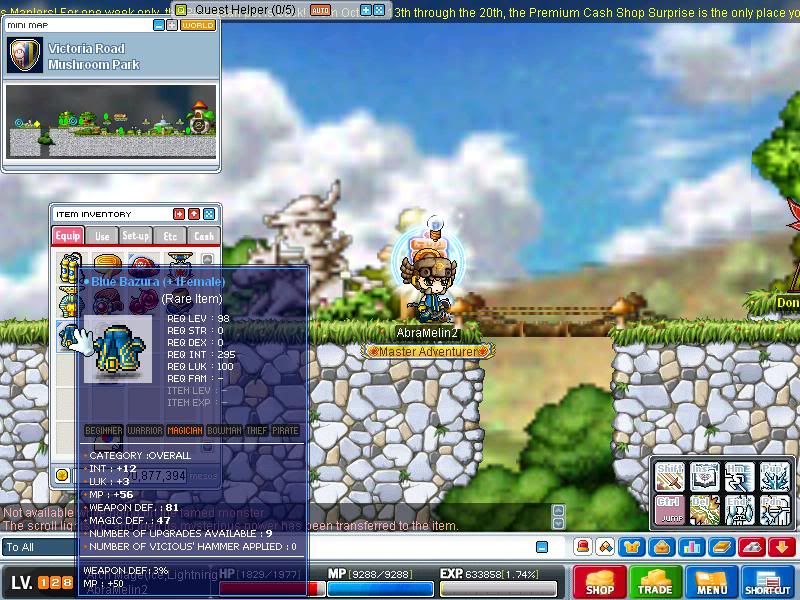 Why do you seek a hell in the next world isnt the hell in which we live in sufficiently dreadful? - Yorg Lantz von Liebenfeld
No I wont justify your sick masquerade - Ive tried. I know it will go by. - Lordi "Icon of Dominance"
I know when I see your pretty face, ooh baby, I want to stick my log in your fireplace. - EarlFaulk "untitled"
---


Please support our sponsors and mapletip. Don't block ads if you want mapletip to survive! If you do not want to have ads, simply Subscribe to mapletip today!
Posted 30 October 2013 - 01:48 AM
Like 30% chance luck?

---
Posted 01 November 2013 - 06:36 PM
I've always had bad luck with the dark scrolls.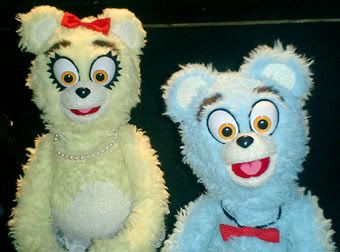 ---
---
0 user(s) are reading this topic
0 members, 0 guests, 0 anonymous users
Rules ·