So i hit level 100 on August 31, 2010 on my Aran (hold the applause
) and to be honest, I'm pretty damn proud. I never got close to 100 on my ranger mainly cause i got stuck at level 80. ;-;
Anyways, lets get on with the screenshots!
the man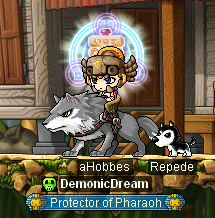 the stats
the equips (its a big picture)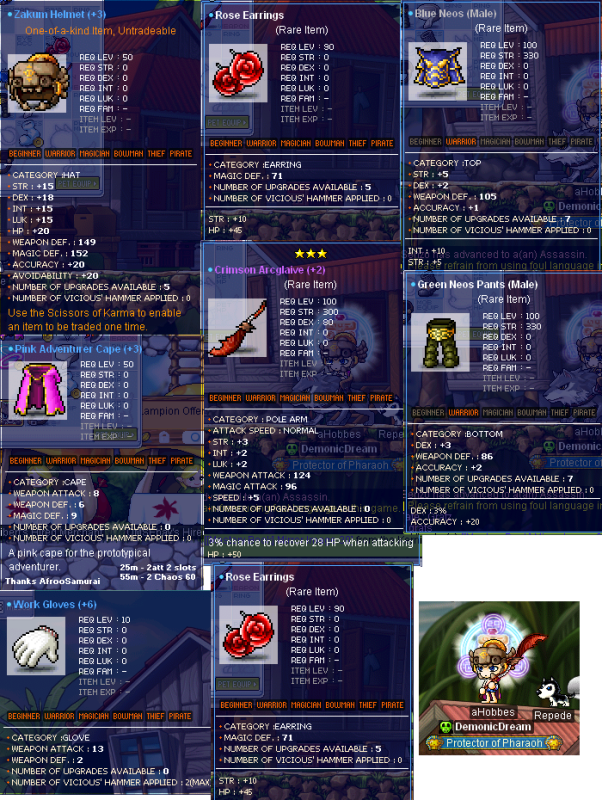 Anyways, my future with aHobbes looks pretty good. I'm on the way to joining 4305, a pretty prominent guild in the Bellocan community, and I plan on cubing my Arcglaive for something more desirable, maybe hammer it eventually. Hopefully I'll potential my ZHelm, PAC and WG and maybe get a top with better potential and finish it with top str scrolls as well as my bottom with bottom dex scrolls.
YAY LEVEL 100! i hope some of my old Broa buddies see this too, it'll blow their minds