Posted 01 May 2010 - 02:17 AM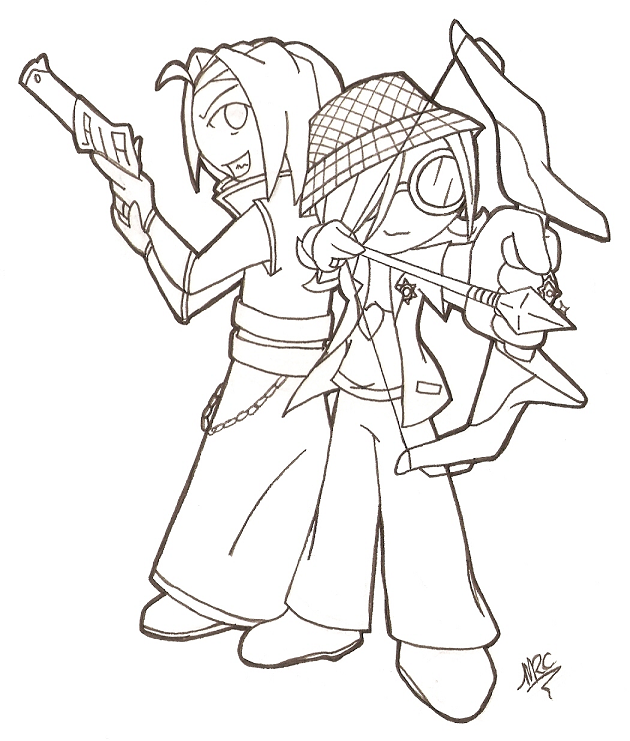 Realized his lower hand is backwards, oh well.
Edited by MariaColette, 01 May 2010 - 02:18 AM.

Click the image to see my deviantART!
Artifact Hunt: 2nd place winner, March 7th, 2010.
Main character: MariettaRC - Level 157 Bowmaster.
Main secondary character: Paratroopea - Level 124 Corsair.
Main tertiary characters: DrMarioPhD - Level 140 Bishop / Sujinpuffy - Level 110 I/L Mage
... and a billion other alts...
Proud Co-Master of KoopaForce.
---


Please support our sponsors and mapletip. Don't block ads if you want mapletip to survive! If you do not want to have ads, simply Subscribe to mapletip today!
Posted 01 May 2010 - 02:36 PM
Looks sickkk. Lovin' them goggles still. F3

---
---
0 user(s) are reading this topic
0 members, 0 guests, 0 anonymous users
Rules ·