I finally got a new stylus, so now I can draw on the computer again! No more lousy photos of pencil drawings!
This one was just a warm-up paint thingy, but now that it's done I want to do a background. But not yet, I have brainstorming to do for it.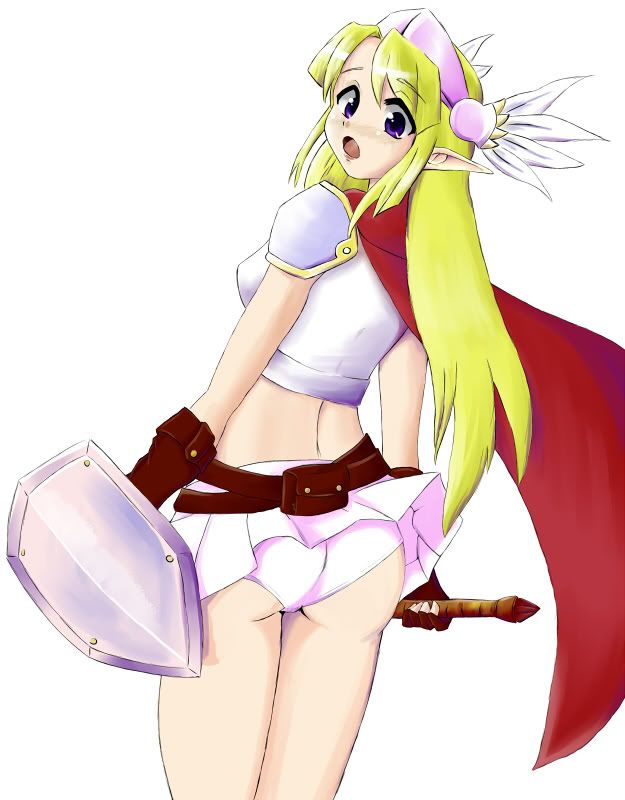 Edited by Bass, 05 August 2009 - 06:06 PM.