Henesys PQ Guide!
Started by
Sahweet
,
Sep 19 2007 05:36 AM
This topic is locked
Posted 02 November 2007 - 08:54 PM
*cough* bump

good guide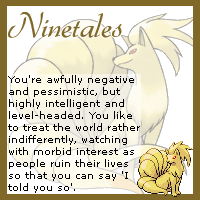 ---


Please support our sponsors and mapletip. Don't block ads if you want mapletip to survive! If you do not want to have ads, simply Subscribe to mapletip today!
Posted 25 January 2008 - 06:52 AM
Thanks.
I have yet to update it.
Edit: Crap, I just realized how much I bumped.
Windia
Alldaze: level 5X Mercedes - Active for break; add me! :3
Polydor: level 14X Mechanic
DrParasite: level 176 Marksmam
Sahweet: level 80 Hermit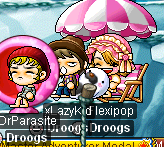 ---
Posted 26 January 2008 - 03:56 PM
Very smexy. I think you should overlay the Seed Color things with the minimap/shrunken full map thing though. All I really got to say.
Lol @ super Bump
Edited by BlackShade, 26 January 2008 - 03:57 PM.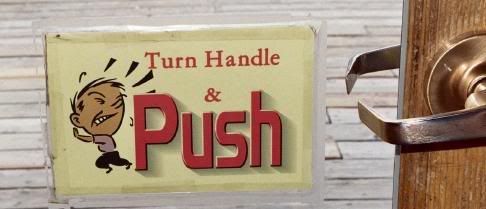 Some people are like slinkies, they aren't really useful for anything, but they always bring a smile to your face when you push them down a flight of stairs.
---
---
0 user(s) are reading this topic
0 members, 0 guests, 0 anonymous users
Rules ·